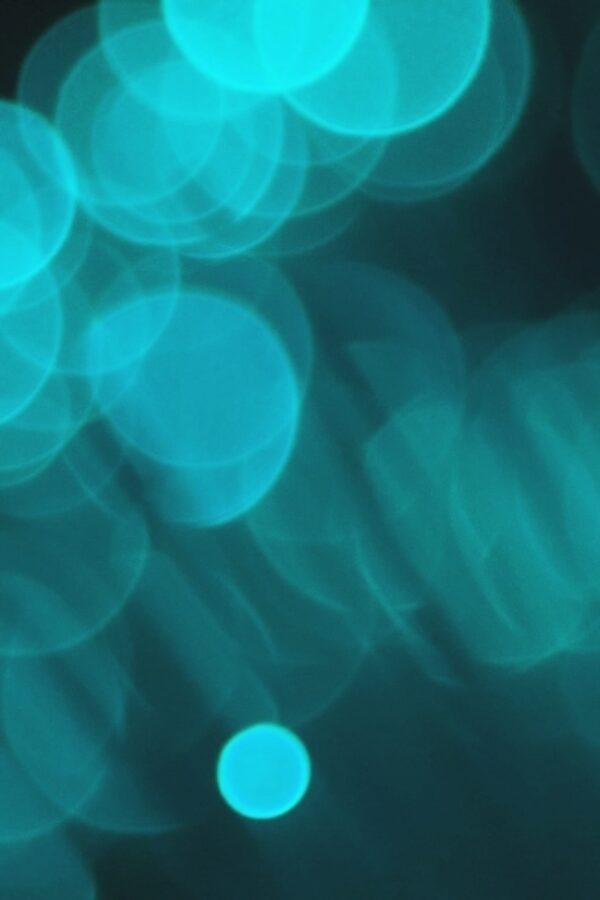 Entrix wins new investors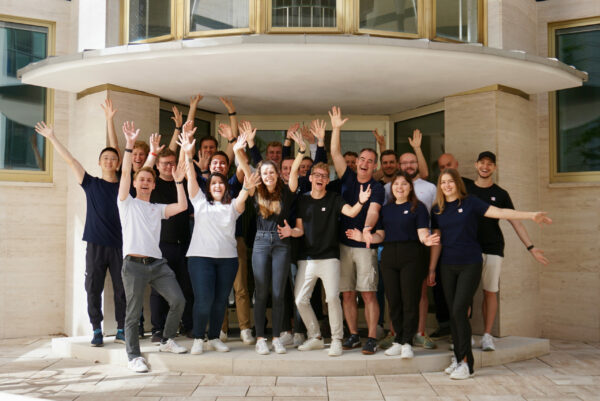 06 / 09 / 23
Energy Tech Firm Entrix wins new investors to accelerate development of its AI-powered optimization solution for battery storage and renewable energy
ABACON CAPITAL, Enpal, KRAFTWERK.ventures and Pelion Green future are amongst the investors
Munich-based energy software company Entrix, a pioneer in developing AI-driven optimization solutions for energy trading of battery storage and renewable energy, at the beginning of the year successfully attracted investment from key players in the energy sector. Notable among these investors is ABACON CAPITAL, a Hamburg-based family office renowned for its major shareholding in Encavis AG, a solar and wind park operator listed on MDAX. Also joining the investment round are Berlin-based Greentech unicorn Enpal, and clean energy investors, KRAFTWERK.ventures and Pelion Green Future. Pelion previously invested in Entrix during its inception in the summer of 2021. The financing round was rounded out by several business angels. Steffen Schülzchen, Founder and CEO of Entrix, commented, "We are excited to have such strong investors from the energy sector on board. With their support, we not only secure capital but also gain access to their exceptional profound expertise and industry networks. This puts us in an ideal position to advance the development of our solution, geared towards the optimal trading of flexible energy assets."
About Entrix
Entrix is driving the energy transition through the optimal use of flexibility in the energy system. To achieve this, Entrix employs proprietary algorithms powered by artificial intelligence, which manage the electricity from flexible energy assets such as large-scale battery storage systems. Entrix ensures that supply and demand in the electricity system are balanced, resulting in a safer and faster energy transition. The company offers optimization solutions for large battery storage systems, "hybrid systems" consisting of renewable generation and storage, as well as virtual power plants (VPPs), where smaller energy systems are placed in the market together.
Entrix is a registered energy trader and acts as a service provider for the owners of energy assets. In doing so, Entrix collaborates closely with renowned companies in the energy sector such as Deutsche Kreditbank AG (DKB) on financing, Aurora Energy Research in market analysis, and suppliers of storage systems. This ensures that customers' assets consistently achieve their maximum potential.
Founded in Munich in 2021, Entrix' team combines in-depth industry and technology expertise. The growth of Entrix is financed by leading companies in the energy sector, notably the Greentech unicorn Enpal, Hamburg's family office ABACON CAPITAL, and the Clean Energy Investor Pelion Green Future. Currently, Entrix operates in Germany and the UK, the leading markets for battery storage in Europe.