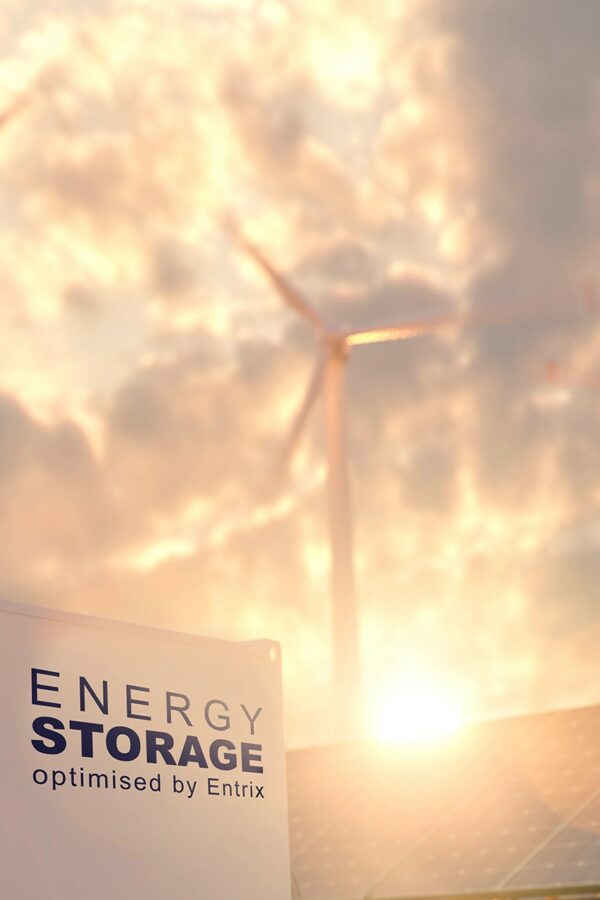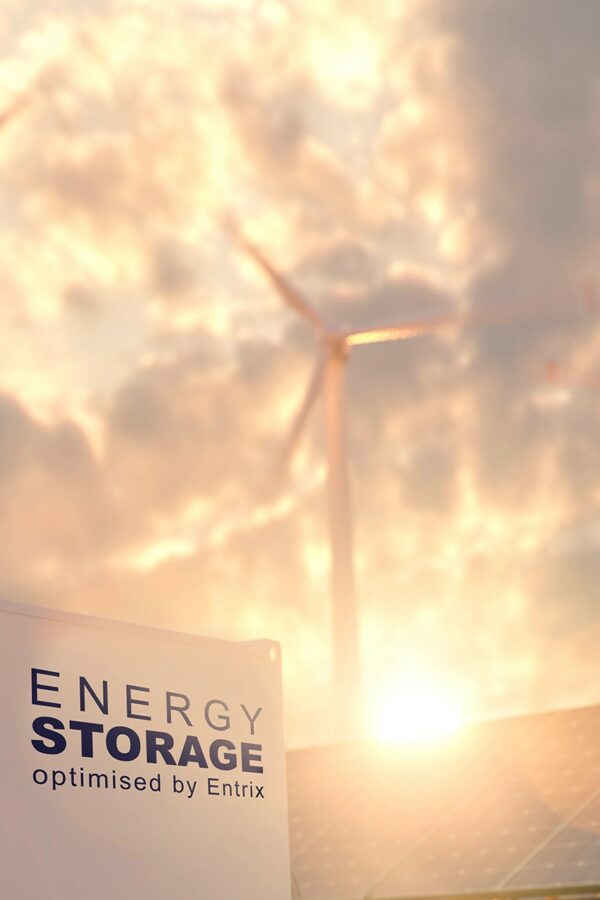 Entrix won the Energy Tech Challenger Award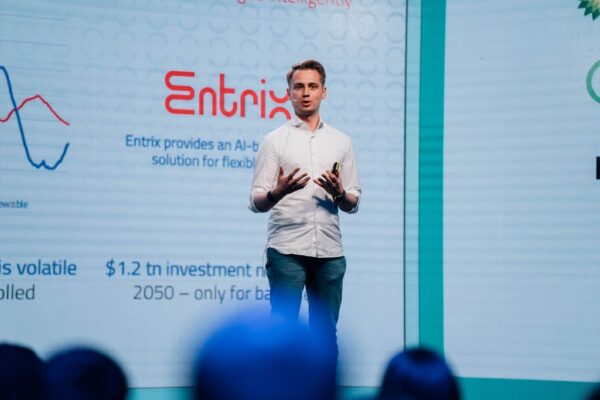 27 / 04 / 23
Award-winning innovation: Entrix won the Energy Tech Challengers Award in the category Battery Value Chain at this year's Energy Tech Summit in Warsaw. Entrix was also recognised at the EM-POWER award as a Finalist. Congrats to our friends at "The Mobility House" for taking the trophy home and keeping it in Munich!
Entrix has been chosen as the Battery Value Chain Challenger of 2023. To achieve a truly sustainable energy future, we need flexibility in the energy system and it is crucial that we use it as intelligently as possible – and that's what we are striving for at Entrix!
Watch our CEO, Steffen Schülzchen, talk about our solution at the Energy Tech Summit below.