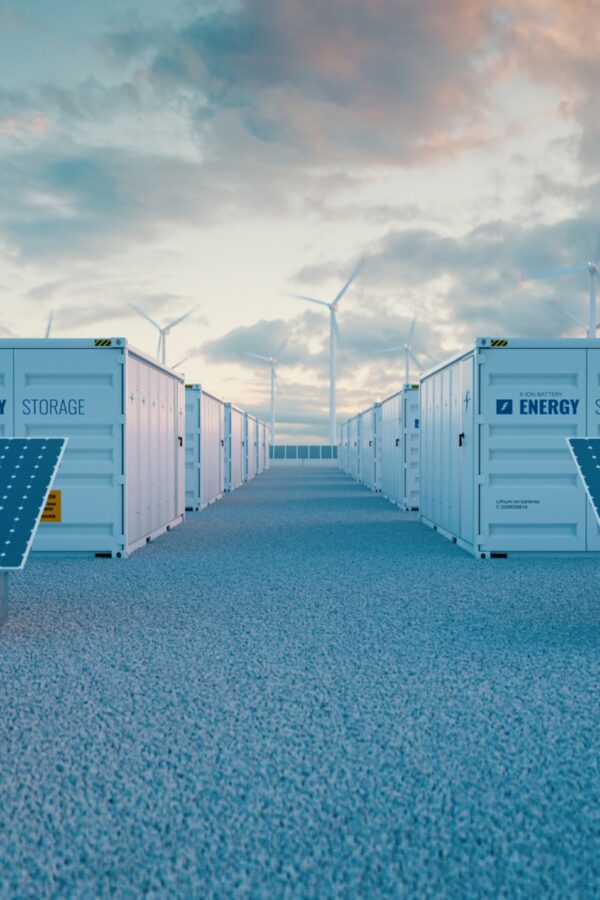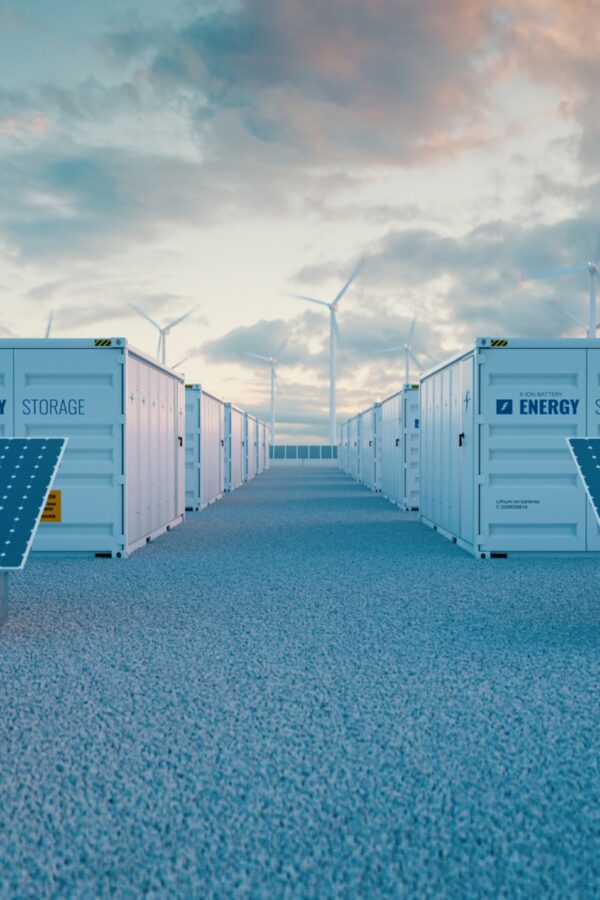 First German asset of the battery optimiser Entrix now live
18 / 01 / 23
First German asset of the battery optimiser Entrix now live
The Munich-based company Entrix wants to lead the energy industry into the next phase of the energy transition through the optimised use of battery storage. In mid-December, the company launched the first Entrix-optimised energy storage system in Brandenburg, marking its entry into physical electricity trading. The capacity of the 7-megawatt storage system is now being used in various energy markets to stabilise the power grid and ensure the supply of green energy even when renewable energy sources such as wind or solar power only have low production.
Markus Lauko from Doberlug-Kirchhain Batterie GmbH, the owner of the Brandenburg asset and Entrix's cooperation partner, is enthusiastic: "Entrix is the ideal partner for optimising our storage asset. With their innovative trading approach, the Entrix team ensures that the battery optimally supports the energy grid while generating attractive revenues."
The algorithm developed by Entrix takes into account both ancillary services and short-term energy trading. Sébastien Schikora, CTO of Entrix, explains: "Our goal is to place storage capacities as profitably as possible on the various markets. To do this, we rely on intelligent, multi-level algorithms to determine the best possible trading tactics for every day anew."
Entrix is also already setting the course for future projects: The company recently won its first customer in the UK, where Entrix will optimise a battery storage system going live in early 2023. In the coming year, Entrix also plans to use its optimisation solution to market hybrid or co-located assets. These consist of a renewable generation system (e.g. PV or wind) combined with an energy storage system.
Steffen Schülzchen, founder and CEO of Entrix, is pleased with the development: "With the commissioning of the plant in Doberlug-Kirchhain, we have reached an important milestone on the way to our goal of a more sustainable energy future. The intelligent use of the flexibility of battery storage and similar systems is the missing piece of the puzzle for the next phase of the energy transition and we are proud to be able to make an important contribution here."