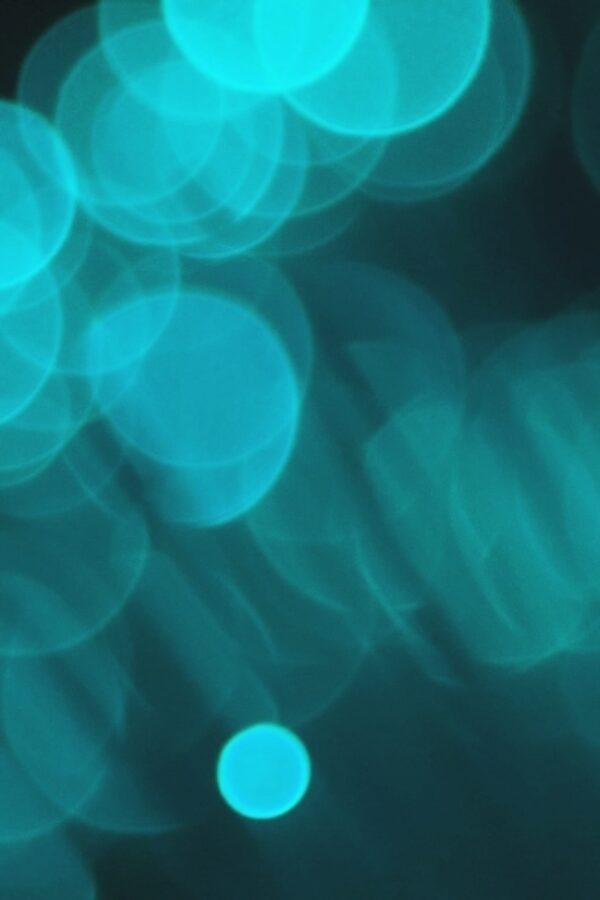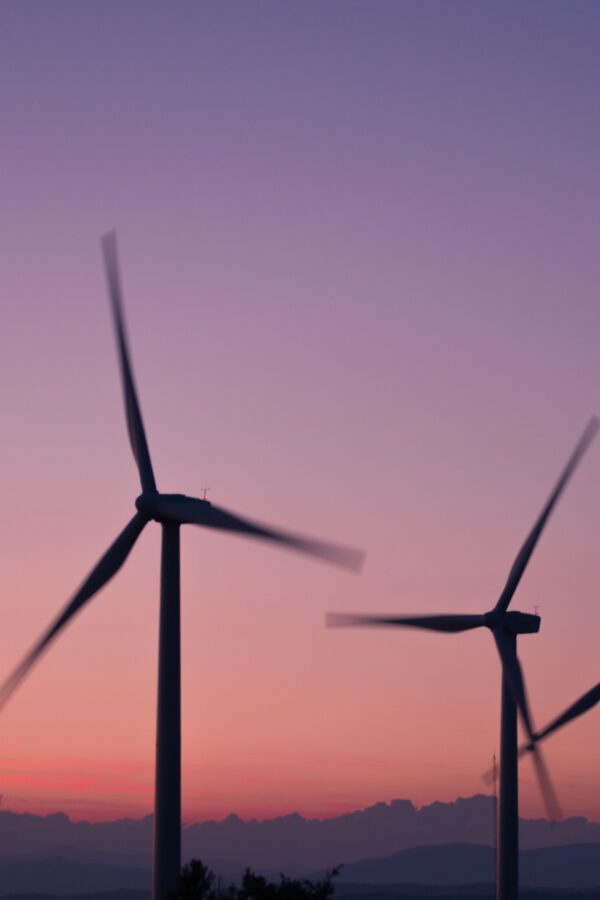 Podcast – Becoming an Energy Optimiser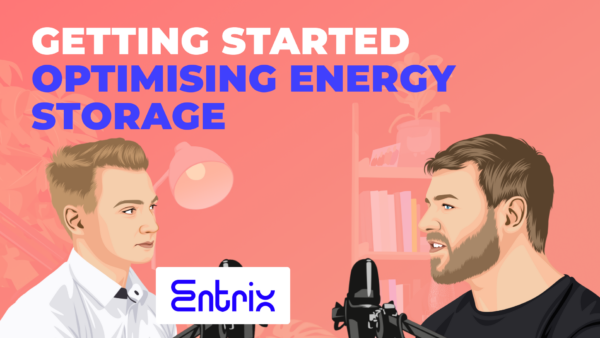 15 / 03 / 22
We had the pleasure to be featured in Modo's podcast and joined Quentin to talk about "Becoming a Battery Energy Optimiser". Find the details and watch the complete episode below.
In this episode, Entrix's founder Steffen Schülzchen joins Quentin to discuss:
How to enter into battery storage optimisation.
What non-physical trading means in reality
Navigating Elexon and the BSC.
Building a startup in the battery storage industry.
And, of course, where Entrix fits into all of this.